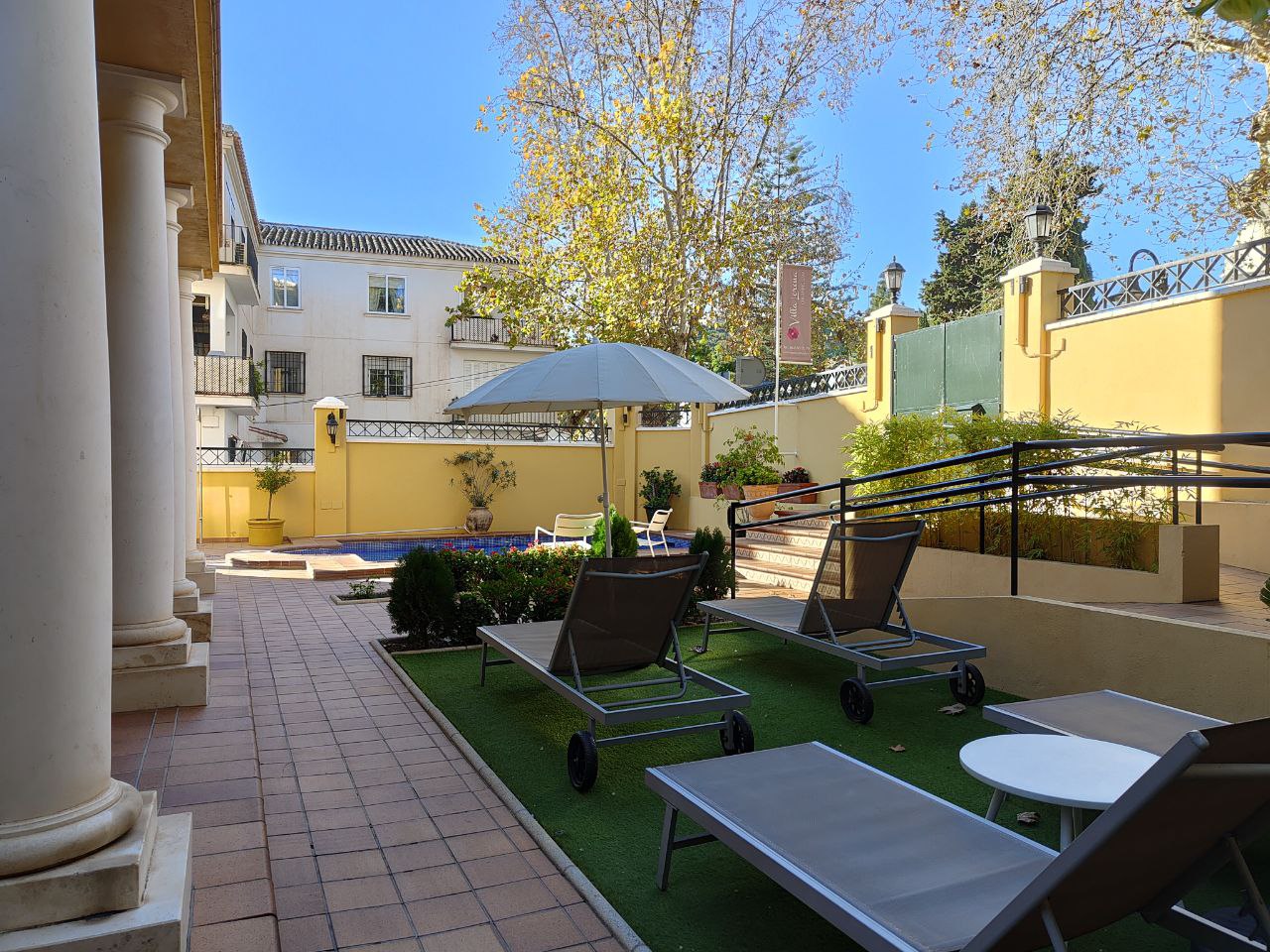 Romantic Hotel in Málaga for couples
The romantic hotel in Málaga for couples which you have always dreamt about is Villa Lorena. This hotels is without a doubt the perfect place to enjoy Málaga with your loved one like never before. The best services, fairytale accommodation and plans to suit everybody. 
Enjoying the experience at romantic hotels
Experiencing a romantic hotel such as Villa Lorena is something you and your partner should treat yourselves to. If you want to break away from everyday life, this place will be your chance to reconnect. Also, we guarantee that in this spectacular city you can make as many plans together as you wish. By discovering all the romantic corners that Málaga has to offer, you are sure to fall in love again!